Our
Story
Fateh Foundation is focused on empowering youth to become future leaders, out programs focus on youth becoming digital native, build physical endurance and develop youth leadership skills. We focus on four sports: Biking, Basketball, Volleyball and Soccer.
Today we are formally launching Boy Scouts of America's Girl Troop 1699, which is the first BSA Troop that is also sponsoring a Boys linked troop and a Cub Scout Pack for boys and girls. While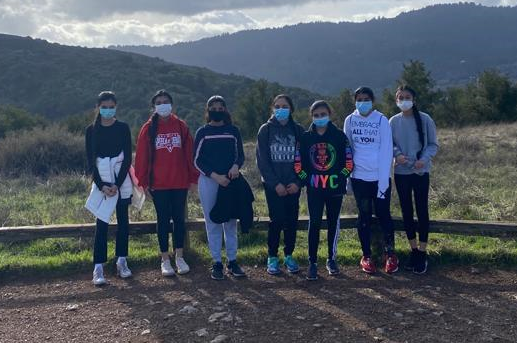 BSA has allowed girls in scouting since 2019, most linked troops are boys lead, and girls have to align to their bi-laws but by creating this model we are creating the first girls lead program for youth in the bay area.
1699 is the birth year of Khalsa. A modern religion, that was created with a duty to protect the innocent and believes in equality for all. Troop 1699 is built with these core values as part of their bi-law that makes it open to all, stand up for innocent and always be there for people in need.

Troop 1699 has adopted biking as its troop sport for two reasons; our scouts love to bike, and also because its hard to fulfill BSA requirement to have at-least one female leader at all girls outing and find enough female biking coaches to ride with our youth. To help address this challenge Fateh hosted its first of the many biking rides on Sunday April 11th, 2021, to drive awareness and motivate youths and adults to bike with 1699 on this journey. We had 70 registered youth and adults that biked together to support this cause.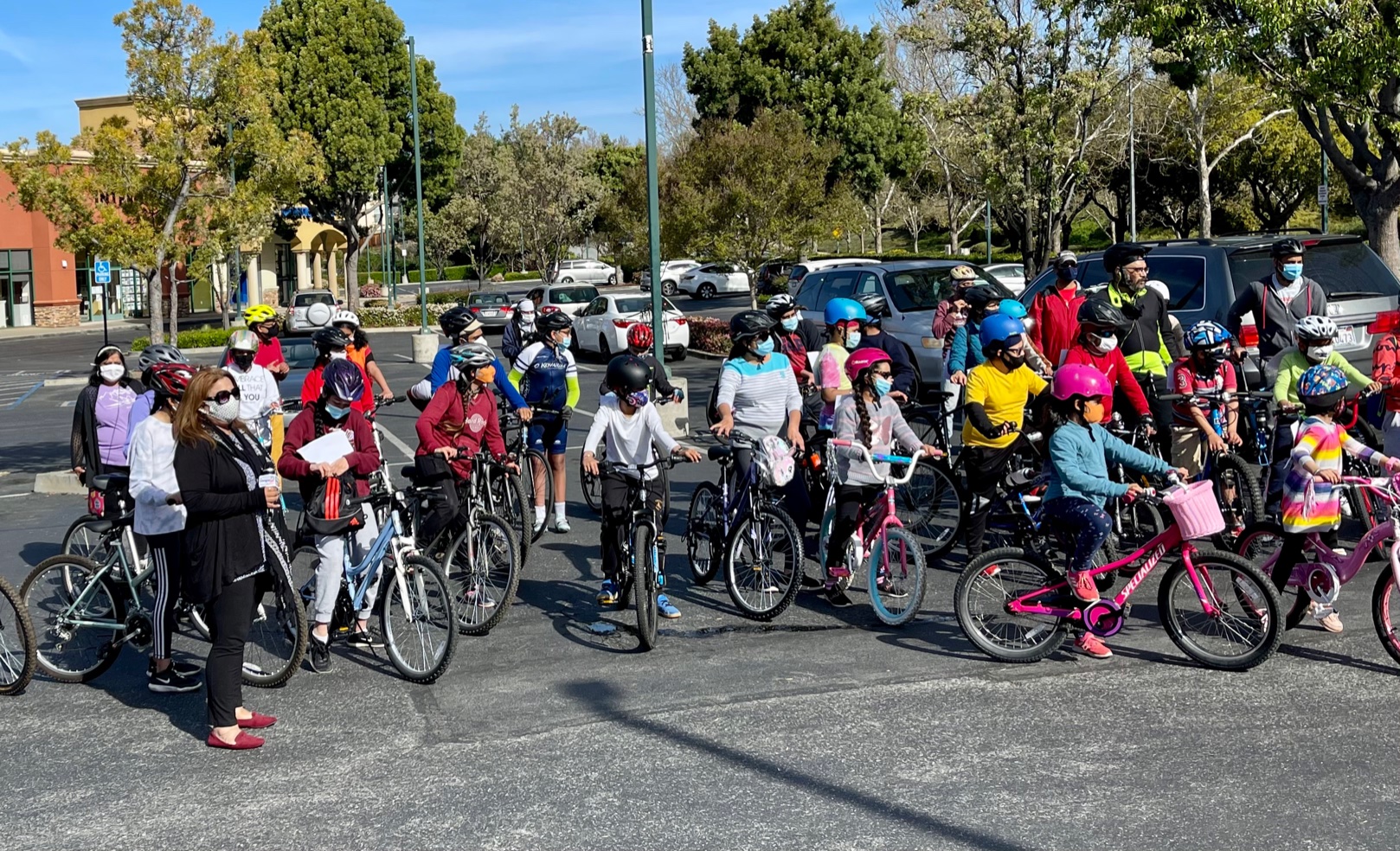 Our
Leaders
Our success depends on the volunteers and the leaders that help our youth have a great experience. In this spotlight I want to introduce to HIMANI MANGLANI, she is an accomplished engineer and technology professional. She works for Apple and holds a graduate degree in computer science from Georgia Institute of Technology where she graduated with high distinction. Himani is passionate about technology innovation, giving back to the community, and empowering children and youth to pursue their dreams. She lives in Palo Alto, CA and is a proud member of the Boy Scouts of America Pack 1699. She can be seen here leading the Lions and Tigers Den on the April 11th bike ride!